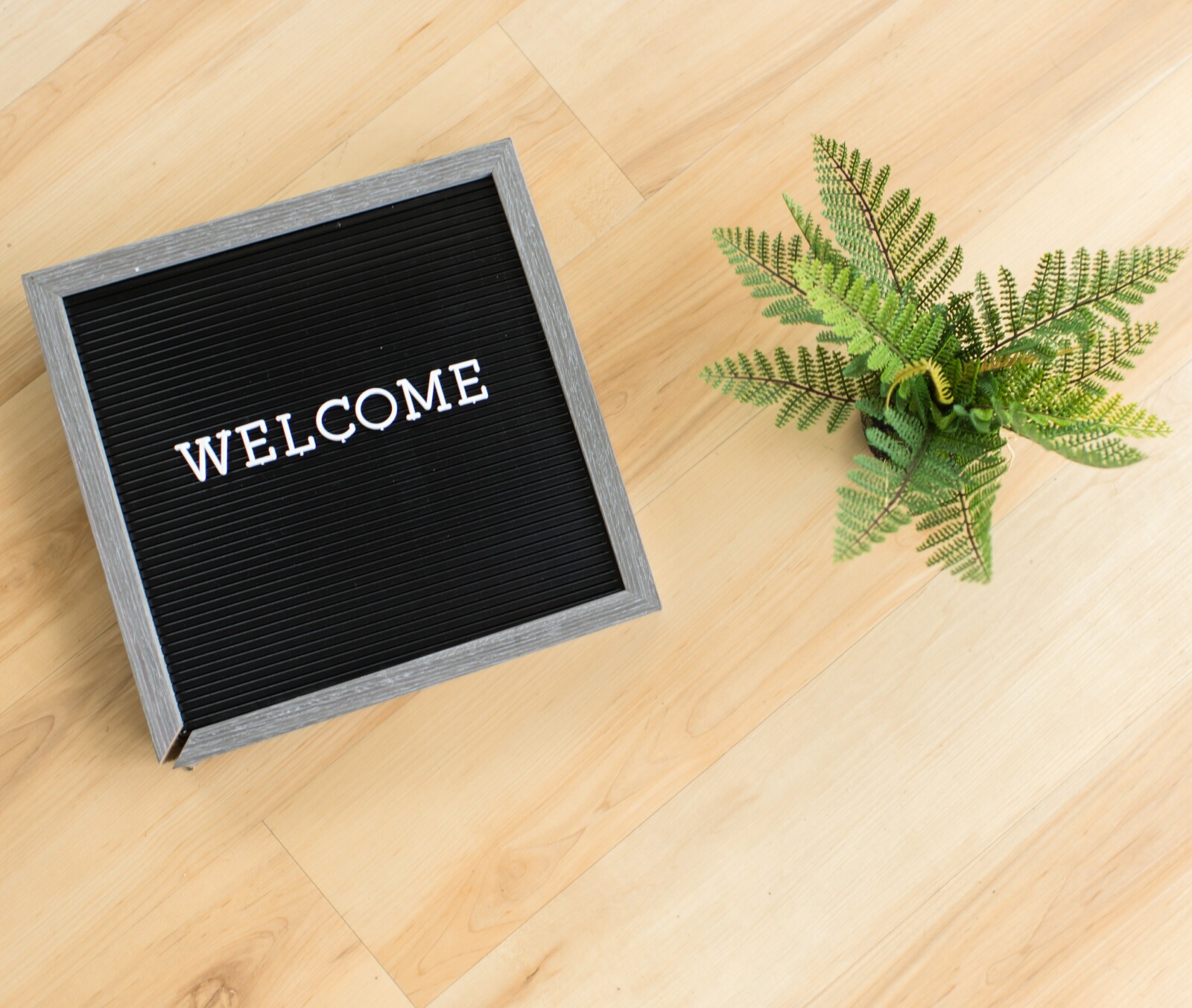 Welcome to a Cysterhood of women with what is called PCOS or Polycystic Ovarian Syndrome. It is a club you may not want to belong to. None of us do, but the community is supportive. So let's go on this journey together, shall we?
You most likely got asked a series of questions about your symptoms like:
What weight changes have you had?

What are your cycles like?

(If you have tried to get pregnant) are you struggling with getting pregnant?

Any skin changes?

Changes to the way your hair grows or where it grows?
Then comes the lab work. Your physician looks at your hormones and blood sugar levels.
Last, but not least (nor required), a pelvic CT scan. This will allow the physician to see how cystic your ovaries are or may not be. While having cysts is normal, they are looking at the size of the cysts as well as an abundance or lack of cysts. This test alone is not the best indicator as the cysts will change from cycle to cycle.
Then comes the plan. There are 3 usual medication go to's:
Birth control: This is to help regulate your cycle if it is irregular.

Metformin: This one helps keep you insulin in check as your ovaries are greatly affected by insulin.

Spironolactone: This medication is intended to help your skin clear up, reduce hair loss, and reduce your male pattern hair growth.
You may have also gotten a referral to an Endocrinologist since the medicine they practice is more focused on hormones and their relationships with each other. This is a very complex area of medicine and having a specialist can be helpful, but not always necessary as your OB/GYN or Primary Care Physician may also understand this condition well.
These are the basic first steps that many of us begin our journeys on.
However, did your doctor suggest any lifestyle changes? They may have asked you if you were interested in meeting with a dietitian or nutritionist. They may have told you to make sure you work out 3 to 5 times a week. All great suggestions.
Which of these above are you utilizing? We all have varying starts to our journey, so help your fellow Cysters out down below.
However, I have found there is more to PCOS than just bandaging the symptoms. There are more lifestyle changes than just losing weight.
In fact, there is more than just restricting calories and burning them off to the proper weight for PCOS women.
PCOS is complex. The steps to get you down the path of recovery are more than what you will ever find in a pill.
If you are ready to move beyond the basic steps to PCOS care, then you are ready for my guide. Let's lock arms and get you down a path of real healing and recovery. PCOS does not have to define you.
Terra