Oct 15, 2020 07:24 PM Central
Terra Macklin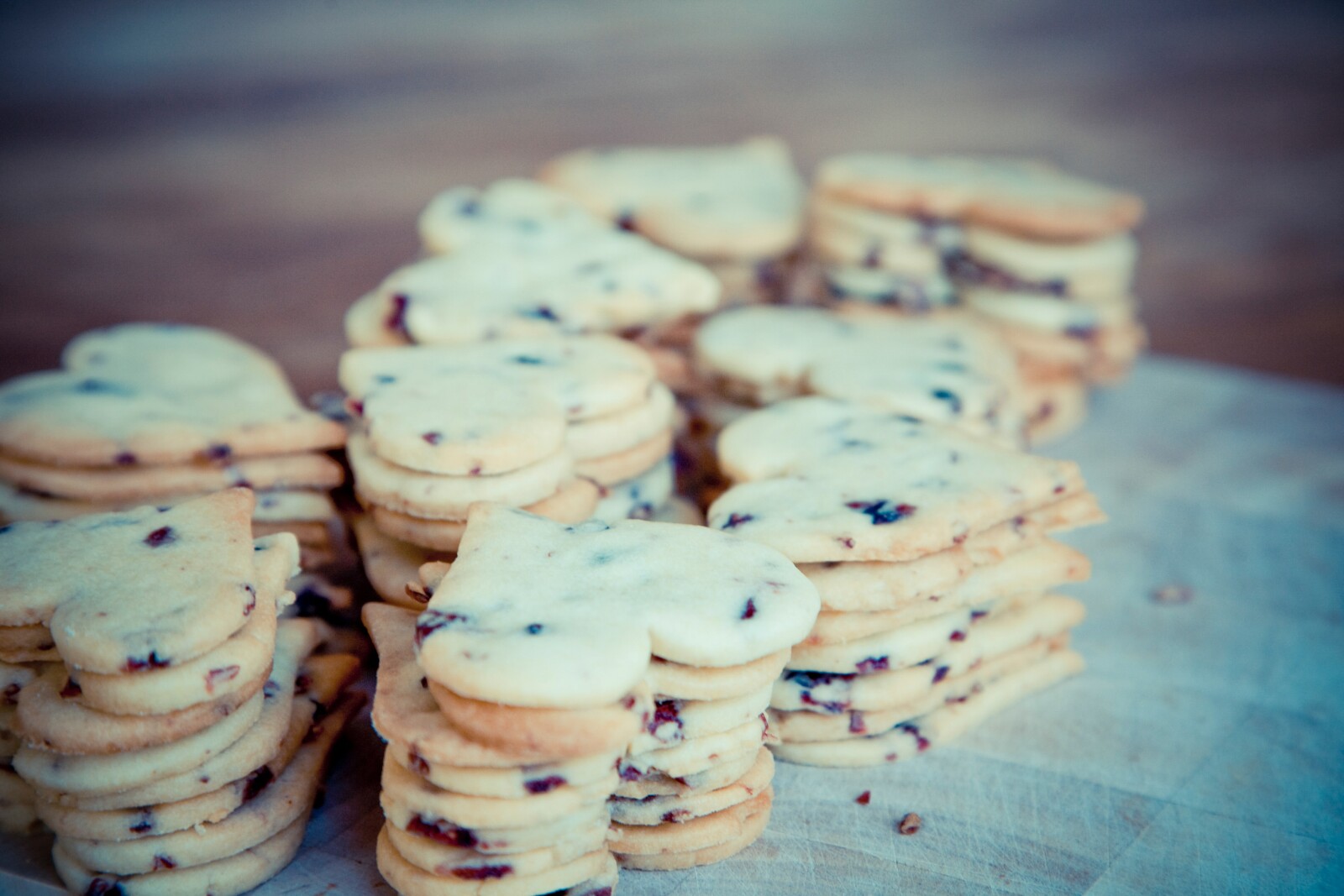 It is getting to be that time of year! All of the goodies and sweet treats will be out in full force.
As a woman who married into a family of foodies but who's body requires making smart lifestyle decisions, this can be a slippery slope.
Do not get me wrong, I love sweet treats. I have not, however, had them so abundantly available to me growing up. So now that I am around other families that do not do what my family does, I find it more challenging to resist those tasty treats!
So what is a girl to do? Make versions for herself!
So I will admit, I like to bake. I however do not always have time to do so. I do have to pick and choose which goodies to make for myself and which ones to give myself grace on.
Please, if you decide to enjoy some of those sweet treats, give yourself grace in those moments. Learn from them and love yourself. It was one day and you can make better decisions next time. That cookie or piece of pie will not be your undoing.
With that said, let's back to baking! I have had to relearn how to do this baking thing over the last few years.
I am sensitive to gluten and dairy. I learned this through an elimination protocol. While I feel so much better without these foods, I was missing some of my favorites.
I am so thankful for the many resources that exist today. Danielle Walker is my favorite resource. Her book Celebrations:A Year of Gluten-Free, Dairy-Free, and Paleo Recipes for Every Occasion, was a game changer for me at the holidays.
If you are looking info alternative baking and cooking, please go check out her stuff! She has a website with lots of freebies.
Here are a few things I have done to help me enjoy treats as well as stay within my lifestyle choices.
Looked into the alternatives: I looked into different flour options as well as dairy alternatives, and most importantly lower glycemic options for sugar. Things like almond flour, coconut milks/creams, monk fruit, and date syrup.
Looked for already prepped items: I found some many options to pie crust, alternative whips, and chocolate chips that are for people with food allergies (I promise they taste so good).
Lastly, I simply asked if anyone else is willing to try and make tasty treats for me. Whether it is my mother-in-law who also loves to bake or I am at a bakery. I check out my options and go from there.
While I will never eat perfectly during the holiday season, I try my best. These are just a few things I have done to help support my body better with food while also enjoying some of my favorite things when it comes to the holidays.
So go out there, give it your best go, and just enjoy the day. No matter what you eat, enjoy it!
Cheers to the Holiday Season,
Terra