Aug 9, 2021 02:39 PM Central
Terra Macklin
achievement, food freedom, food shame, food struggle, frustration, Lifestyle change, PCOS, PCOS Food, Polycystic Ovarian Syndrome, resentment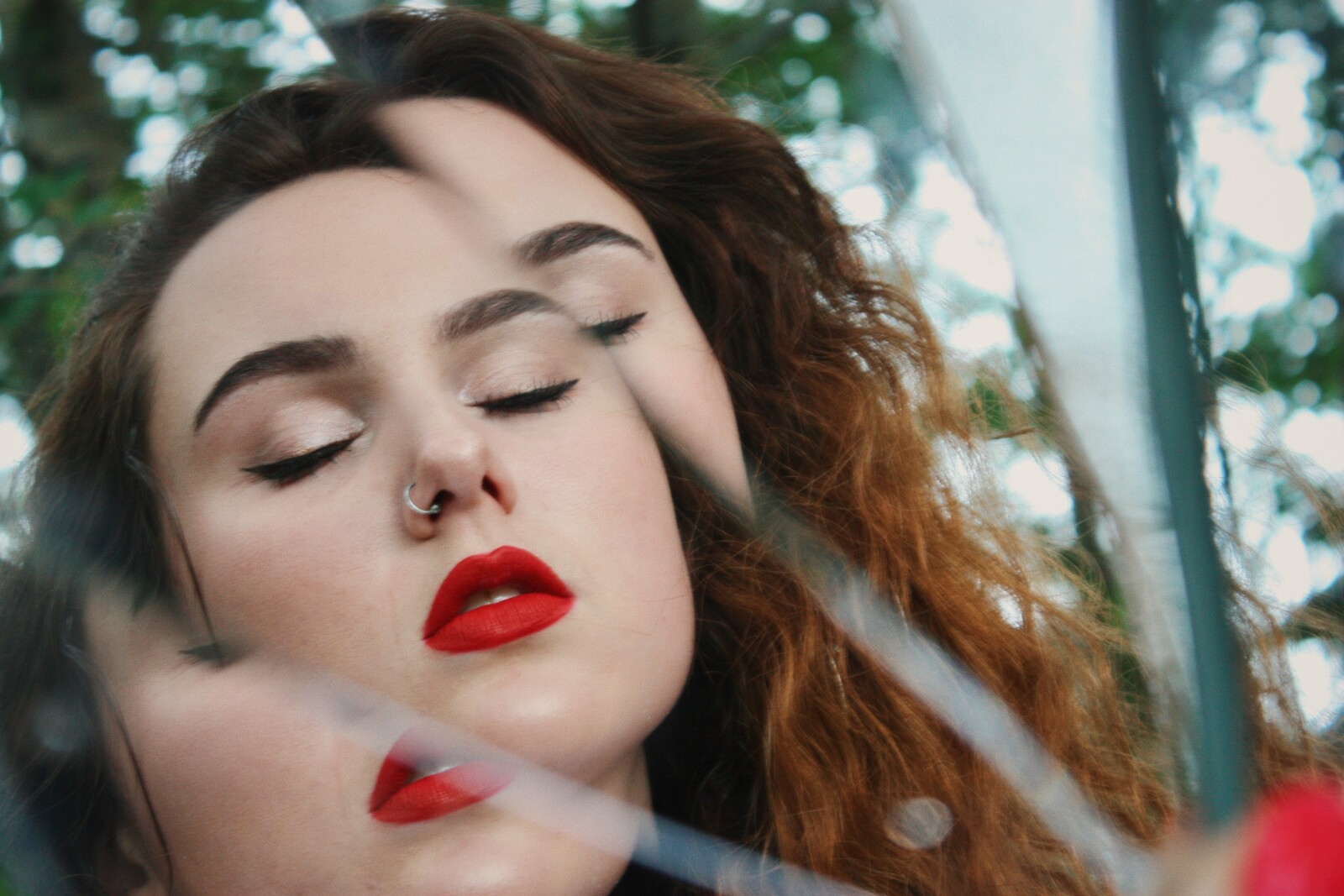 As a teen, my relationship with my body was not so great. Despite being active and on my feet, I was never slim in my opinion.
As you may remember, this relationship with my body started in 6th grade (see that blog here). It is only natural that I wished my body looked like that of my peers. I hated my thigh size the most.
I was a size large when most of my age group was a size small or a medium. Adding spandex to the mix did not leave me feeling the best when it came to dressing for performances in school.
I allowed this frustration to lead me down the path of dieting and trying to "spot correct" my body. You know those thighmaster tools you used to see on info-mercials? Yea...I had one!
The positive in all of this frustration is that it did lead me to taking action. I tried and failed and kept at it.
While it did take me a lot of time to stumble, fall, and get back up, I kept redirecting. Including figuring out that I had PCOS was key in realizing that unlike most of my peers, this journey to feel good in my body was not going to be so simple.
I was going to have to change some of my perspectives as well as give myself some grace. In my youth, giving myself grace was not easy. Especially when I was comparing myself to others.
Having my PCOS diagnosis led me to a rabbit hole of figuring out what would work best for me. I was able to put myself on a fair playing ground. One that is much more complex than I first realized, but it helped being in a group of women that were more like myself.
As you go on a similar path, you will gather resources, people, and opportunities. Two mistakes many people make is we go for the "quick and easy but short term" result or we keep building up the pile of resources because we want it to be a perfect journey.
Imperfect, over time, action is necessary to utilize frustration and resentment to your benefit! Your journey will neither be perfect or quick and easy...real changes rarely are.
To create this action, we are naturally directed to utilize a tool called SMART. If you are not familiar it refers to Specific, Measurable, Accountable, Realistic, and Timely.
If I am real honest, the acronym makes me want to roll my eyes. For one, it does not always work. For two, it is so overused. For three, sometimes we do not always utilize it in a way that is most beneficial.
These loopholes and challenges can make you wonder why people set things up in this structure in the first place. Making lifestyle changes is not so ridge. So in this video, I run you through some tips and tricks to allow this format to be of service instead of frustration for you.
As you can see, making changes for a lifetime is more of a journey instead of a boxed acronym. Sometimes we forget these tools are guidelines instead of a strict method.
What we set to achieve does not have to be set in stone, but does require some inspiration, support, grace, and motivation. That is what gets us through the hard times. This is what gets us back up, opens the door to pivots and adjustments.
If reading this resonates with you and you would like to speed up your learning curve on thriving in your health, come join us in the Thriving with PCOS community. We have trainings in the guide section that will help you take action in determining which lifestyle adjustments will serve you best.
Though no matter what you decided about joining us, I wish you all a healing journey well traveled.
Terra