Jul 13, 2021 10:53 AM Central
Terra Macklin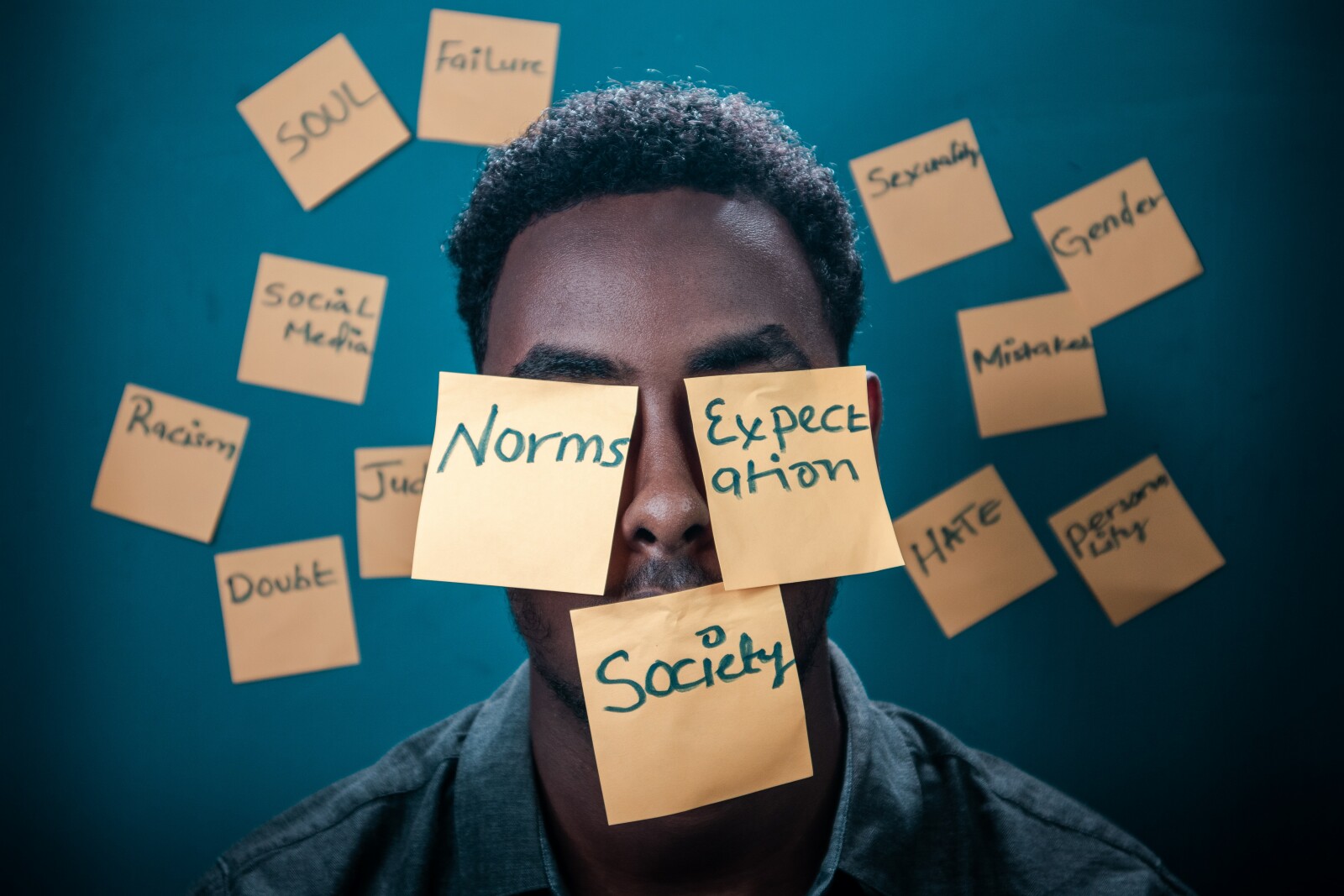 "I get it, I know it is hard. I have kids too," says a coach I used to work with. While I feel like he meant well, he clearly does not get it. We are not the same.
I am the wife and he has a wife. Who is picking up the kids...usually her. Who has to make dinner...most likely her. Who is making sure the kids get to where they need to go (with his help or with other help is possible)...her.
To that I wish I would have said, really, do you? When you change a schedule, do you relate with my struggle to figure out what to do with your kids...nope. When you change the schedule, do you have to go pick up your kids, feed them, and entertain them while you are at work...nope.
The landscape has been changing for a while. The more families require two incomes to survive, the more responsibility that goes on the wife.
Society still puts out the expectation that we cook, clean, and care for the kids/home.
So we get the privilege to provide an income and care for the household. Two full time jobs. No wonder more and more women are struggling and becoming burnt out.
Not just burnout on our day jobs, but in being the wife and mother as well.
Wishing we could be that mom that stays at home, but knowing deep down inside we enjoy being more than just a mom.
What is a career-mom to do?
For me, the place that I started was decluttering my time.
What does that look like? This video dives deeper into the subject of what decluttering your time:
You will have to determine what the best way to declutter your time is.
While what I do is imperfect, it does help. Some days flow better than others. Though for the most part, it allows me a bit of freedom to enjoy a movie with the family...I mean actually watching the movie not multitasking, there is a difference.
So how will you declutter your time?
If you like what you are reading, I have a guide for you to introduce you to a framework that has helped me in reassessing what had me upset with so many areas of my life. It just may be of a benefit to you too!
Looking forward to seeing you live your life by your design!
Terra
Nov 4, 2020 08:53 PM Central
Terra Macklin
When I was a little girl, what I dreamed of for my life was not where I am at. I believe many of us would agree with that feeling.
I mean, no one dreams of having a chronic medical condition that affects your fertility as well as your overall health. No one dreams of day jobs that are crazy and have no boundaries. No one dreams of being alone or having poor relationships with others.
So what did I dream about exactly?
I dreamed about making a difference in people's lives. Helping them get to that place of ah ha and action. Giving them the tools for success and seeing them flourish.
So when you desire to create such things for others, you must first create these things for yourself.
Of all the things successful people do to accelerate their path to the lifestyle they want, working with a coach is at the top of the list.
I came upon a program called Oola. It has helped me find clarity and action not only in my life, but the lives of more than a million people around the world.
What is Oola? It's living a balanced life in our unbalanced world. With vibrant good health, equally healthy finances, family and friends who support you, fun times, and a career or calling that inspires you every day.
Here is a bit on Oola and my experience with it.
And now, I have followed through on that nudge to help people get their own OolaLife . . . whatever defines it for you.
Take a look at every area of your life. Ask yourself, "Where can I improve? Where do I need to calm the overwhelm?"
Overwhelming debt, marriages on life support, time sucks that leave no room for family, friends, or fun....these are what our modern-day culture has brought us to. And it all adds up to over-scheduled and overworked lives that are out of balance.
All of which equates to stress, and no PCOS woman (or anyone for that matter) needs more stress triggers in their life!
Luckily, there's a solution.
This 7-step formula, based on the bestselling book series, Oola: Finding Balance in an Unbalanced World, is one I use because it is designed to quickly lower stress and make space for a life of purpose, success and satisfaction in these areas: fitness, finances, family, field (career) , faith, friends and fun.
Achieving a life of contentment, vibrant good health, ample finances, and supportive relationships is what I endeavor to help women create in their life. If this sounds like something you are ready to create for yourself, then grab my guide to determine if Oola is the right path for you.
As the Oola Guys say, "Be Grateful, Have Faith, and Go Get Your Oola Life!"
Terra