Jul 13, 2021 10:53 AM Central
Terra Macklin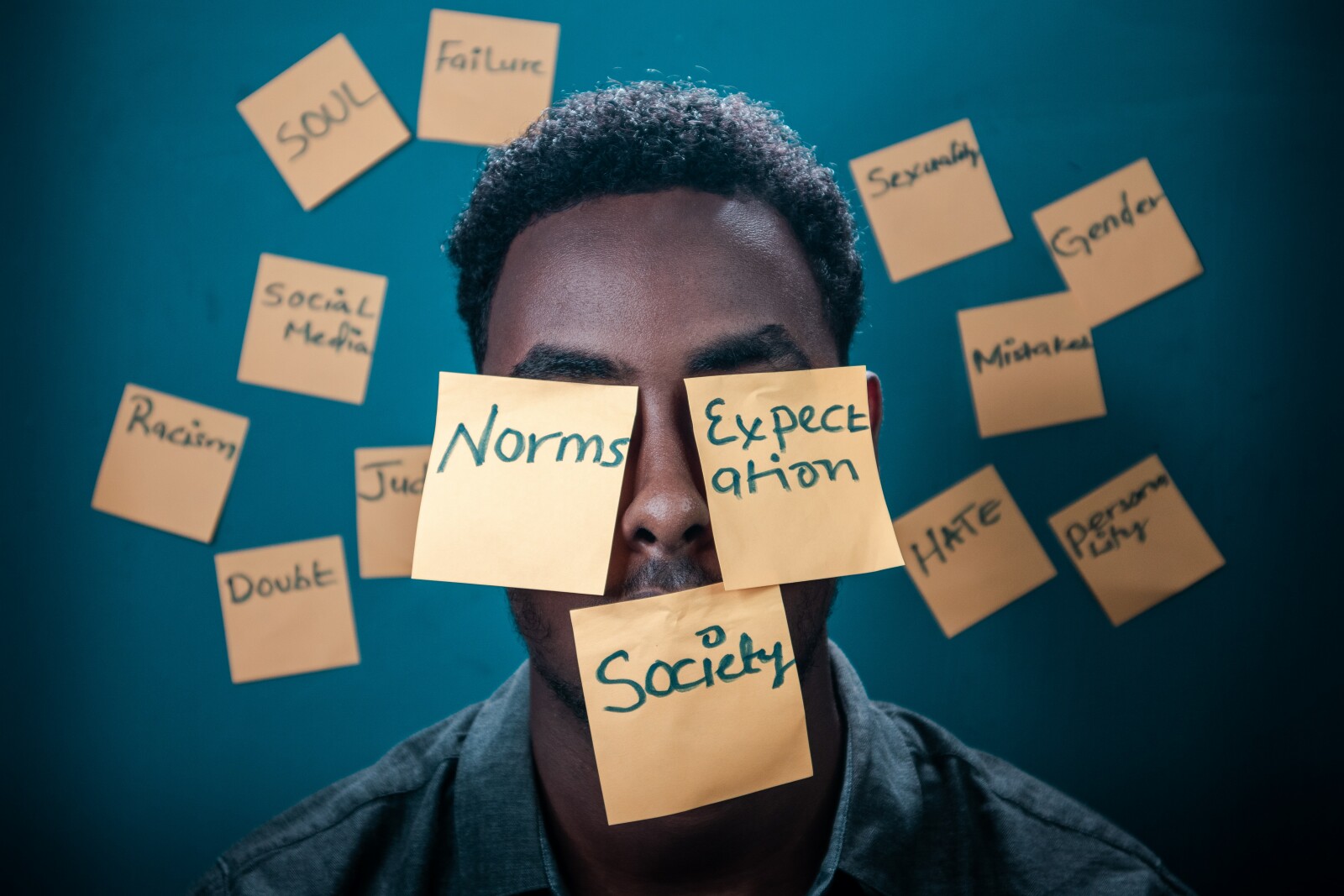 "I get it, I know it is hard. I have kids too," says a coach I used to work with. While I feel like he meant well, he clearly does not get it. We are not the same.
I am the wife and he has a wife. Who is picking up the kids...usually her. Who has to make dinner...most likely her. Who is making sure the kids get to where they need to go (with his help or with other help is possible)...her.
To that I wish I would have said, really, do you? When you change a schedule, do you relate with my struggle to figure out what to do with your kids...nope. When you change the schedule, do you have to go pick up your kids, feed them, and entertain them while you are at work...nope.
The landscape has been changing for a while. The more families require two incomes to survive, the more responsibility that goes on the wife.
Society still puts out the expectation that we cook, clean, and care for the kids/home.
So we get the privilege to provide an income and care for the household. Two full time jobs. No wonder more and more women are struggling and becoming burnt out.
Not just burnout on our day jobs, but in being the wife and mother as well.
Wishing we could be that mom that stays at home, but knowing deep down inside we enjoy being more than just a mom.
What is a career-mom to do?
For me, the place that I started was decluttering my time.
What does that look like? This video dives deeper into the subject of what decluttering your time:
You will have to determine what the best way to declutter your time is.
While what I do is imperfect, it does help. Some days flow better than others. Though for the most part, it allows me a bit of freedom to enjoy a movie with the family...I mean actually watching the movie not multitasking, there is a difference.
So how will you declutter your time?
If you like what you are reading, I have a guide for you to introduce you to a framework that has helped me in reassessing what had me upset with so many areas of my life. It just may be of a benefit to you too!
Looking forward to seeing you live your life by your design!
Terra