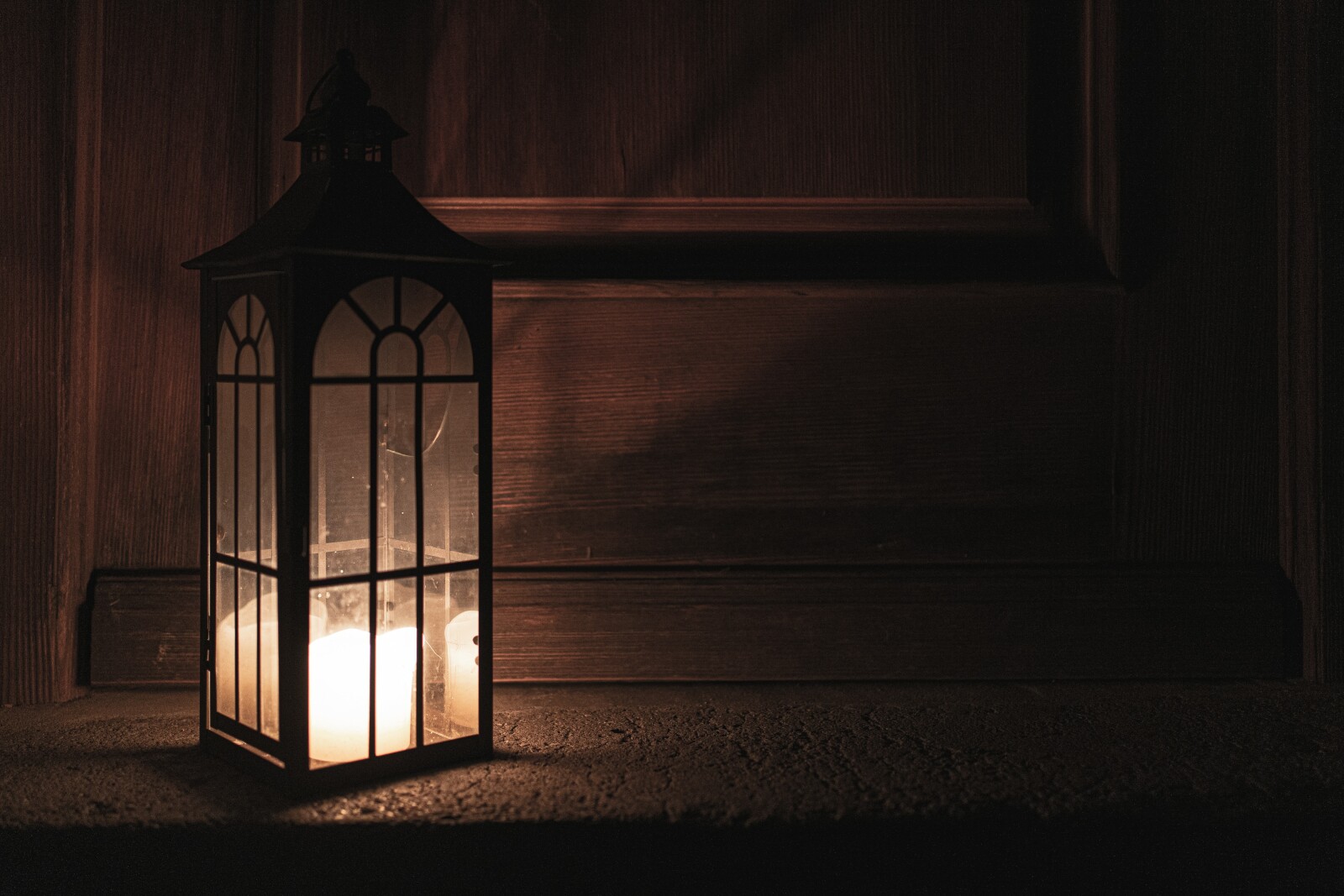 I was drawn into a room with someone who I thought was being a friend. I was feeling lonely and left out more than ever during the 6th grade campout. She appeared to be really trying to help me. There were lots of questions that transitioned into what seemed like her helping me come up with solutions to my issue.
However I was mistaken. Come to find out that as I was baring my soul out to this person, as well as all of the females in the 6th grade class. They were hiding in different places and listening to the whole conversation. She was in on it.
When the conversation had come to an end, I was stunned to see the girls pop out of their hiding spots. They all said, "Terra, we like you," as they giggled and ran out of the room.
I was not only mortified, I was hurt. Not only had people gone through my things, exposed the film in my camera, and put toothpaste in my pillow, but they also got to laugh at me at my expense.
This was the nail on the coffin when it came to trusting anyone outside of my immediate family.
It was also the deeper spiral to feeling more alone than ever! Being surrounded by people yet never quite feeling like I belong.
This day, among others that year, truly defined for me that among 60ish students, no one was interested in including me, people were laughing at me, and I was never good enough.
It carried on with me into my adult life as well.
Feeling like I was just a pulse in the room rather than a person worthy of honest relationships or respect. No matter how much good I did, or care and support I would provide, others were more reputable.
It is this feeling that creates a lot of stress for me in my life. The isolation in the crowd. Feeling unseen, unessential, and unlikeable.
It is easy to tell someone to get over these moments in their life. They were young girls, they had no idea what they were doing. However, it is much like the tube of toothpaste or wadded up paper activities you see being done in school these days. People can try and smooth it over, but the impact or damage is done.
What I had control over in all of this was how I handled it. To be honest, I did not handle it well. I tried burying it pretending it did not hurt me.
Since I chose to bury this pain, I unknowingly allowed that day to affect the way I viewed people and responding to things in life.
At 43, I am still healing from this pain I pushed down so deep. Not only mentally, but physically as well. This is what happens when you do not allow yourself to feel and process the things that happen to us.
If this is resonating with you, I wrote more about the effects of this day on friendships and relationships I had over the years and the journey to trusting others again. My story is featured in the book The Truth About Finding Joy In The Darkness. This story is just one of 19 in this book collaboration. Many of these stories echo various pain points that you may relate to as well. Stories that show us all that while we have dark and painful moments in our life, it is how we utilize them to overcome them that can bring us out into the light.
Hoping you can work through your dark times to find the joy you deserve,
Terra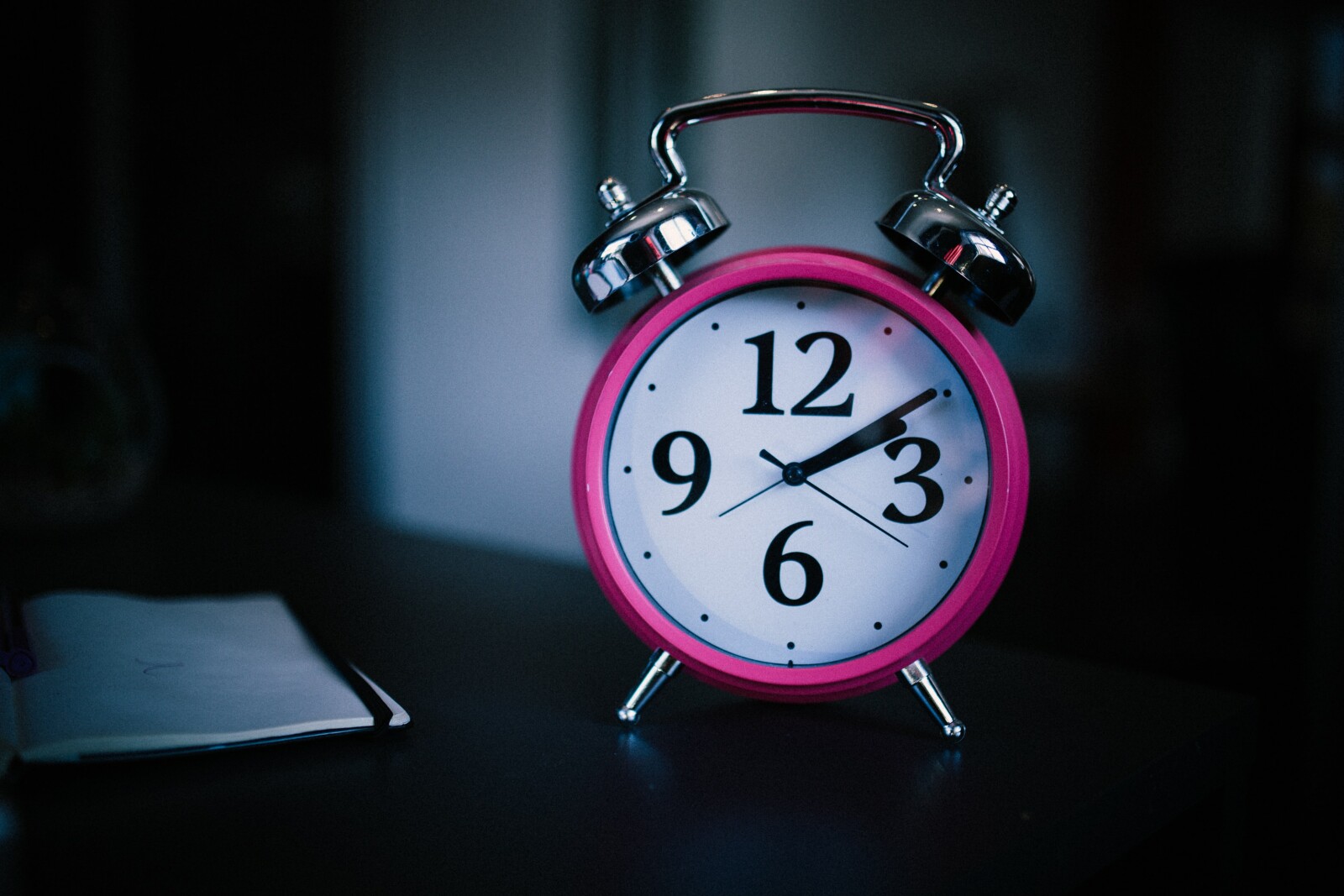 It was a long day at work. It was stressful. You snapped at a few of your co-workers! You are replaying it all on your mind on your drive home.
Then on top of that you come home with even more of a workload of tasks to complete. Why do we need to eat!...lol
You are finally ready to lay down, but your mind is racing. So you turn on the TV to hopefully fall asleep and forget about your day.
Instead, you find yourself just staring at it blankly. Sleep does not come to you until 1am and you have to be up and at 'em by 7am...ekks!
This is the story, or close to it every night. All you want to do is get a good night's rest and yet you seem to be missing out on it.
You either cannot get to sleep or stay asleep. Either way you are feeling fatigued and lethargic throughout the day.
This HAS to STOP!!
I agree with you...it does! Have you considered creating a sleep routine?
I promise you it is not just for children.
Creating a routine before bed helps you unwind and close out the day. Once you are relaxed and ready for bed, it will make it so much easier to drift off to dreamland.
There are many studies out that have found the importance of a sleep routine in children. They show improvement in their overall mood.
Remember those outbursts you had with your co-workers...yep a sleep routine may help keep those stressors in check!
In this day in age, we all could use a little support with our mental and emotional responses. No one needs built up stress and anxiety before we go to bed.
So what does a bedtime routine look like? It can really be what you make of it. Just doing the things to get ready for bed anywhere between 20 minutes to an hour.
I personally take an hour for my routine.
In my routine is gratitude journaling. More on that in the video below...
Try to keep to the same time every night. Though some of us may have a job where some evenings that just does not happen. That is okay! Your body will respond to your routine once it recognizes the established pattern.
No matter when you establish your routine for or what your routine looks like...make it suit you and your needs to relax and unwind at night. What is in the routine is not as important as just establishing one.
If you found this of value, and you are looking for more steps to create better sleep, then I have a course that may be of more service to you. Creating Better Sleep has such an impact on so much on our day to day. Whether you are talking about health, emotions, having more energy or focus.
No matter what you choose, creating a bedtime routine is one of the core pieces to help you get the good night's sleep you are dreaming of.
Sweet dreams,
Terra
Aug 5, 2020 08:19 PM Central
Terra Macklin
emotion management, emotions, managing emotions, mindset, mindshifting, PCOS, PCOS emotions, PCOS help, PCOS support, PCOS Thriver
I am a crier! I get so angry...I cry. I cry at the sad parts of just about any movie.
I was even made fun of for being a cry baby in school by my classmates...jerks!
So needless to say, crying is how I process.
As I grew up, I worked really hard to repress my tears. Especially when my feelings were hurt.
So now when I have a break down, all of the tears come. Like a good hard cry for what feels like hours type of crying.
I get so down and out, it will take some time to get me out of the funk.
I have since learned that bottling things up is no good.
Storing up that anger, frustration, and sadness is not great for the soul or body.
Trust me, going down that road, is rough. It has cost me much in life.
Paying that price is what I use to remind me when I get close to that path, I must redirect fast!
Now as a disclaimer, I am not a doctor.
This is what I have learned from my journey. I also have gotten care in the past through medicines and counseling.
I still find counseling helpful, however the medicines were not so much. I also am personally not a fan of the side effects.
I am NOT encouraging any stopping of medication. You and your doctor must make the best decision for you.
Though I do believe these tools can be an addition to what you are doing currently, if you are open to them.
Here are a few of my tricks:
Stop telling yourself a story: your boss calls, says we need to talk, meet me in the office. During your journey to your office, you begin to play it all out. That by the time you get there, you are all worked up. Whatever the situation may be, stop making the story up before you get there. This does not help you go in with a clear head and make you more reactive than responsive...trust me I know.
Gratitude: When you find gratitude in the small things that happen in your day, you feel better about it. It can be as simple as someone smiling at you. Or opening the door for you. Whatever it is, make note of it. At least 5 everyday...bonus points for finding the good in the difficult parts of your day!
AFT: For processing memories that limit your mindset, this is a fantastic tool. More on this in the below video.
Journal: I know what you are thinking...been there, done that. Well you have to write out that gratitude somewhere right! Plus this is a space where you can rewrite your story, place down some thoughts. This is my space where I reaffirm the things I value about myself.
Love yourself: When you love you, no one can stop you. In fact, others will begin to shift around you. When you love yourself and speak life over yourself, your mindset begins to shift. Your light will shine brighter. Let me tell you, no one tells the sun to stop shining. So when your light shines, no one can shut it down.
The right mindset is an important piece to thriving in this life we live. There is so much negative, that it is easy to get caught up in it.
If you are looking into ways to thrive with PCOS and/or Managing Your Emotions, come join us here. We look forward to grabbing your hand and lifting you up.
You Are Worthy,
Terra