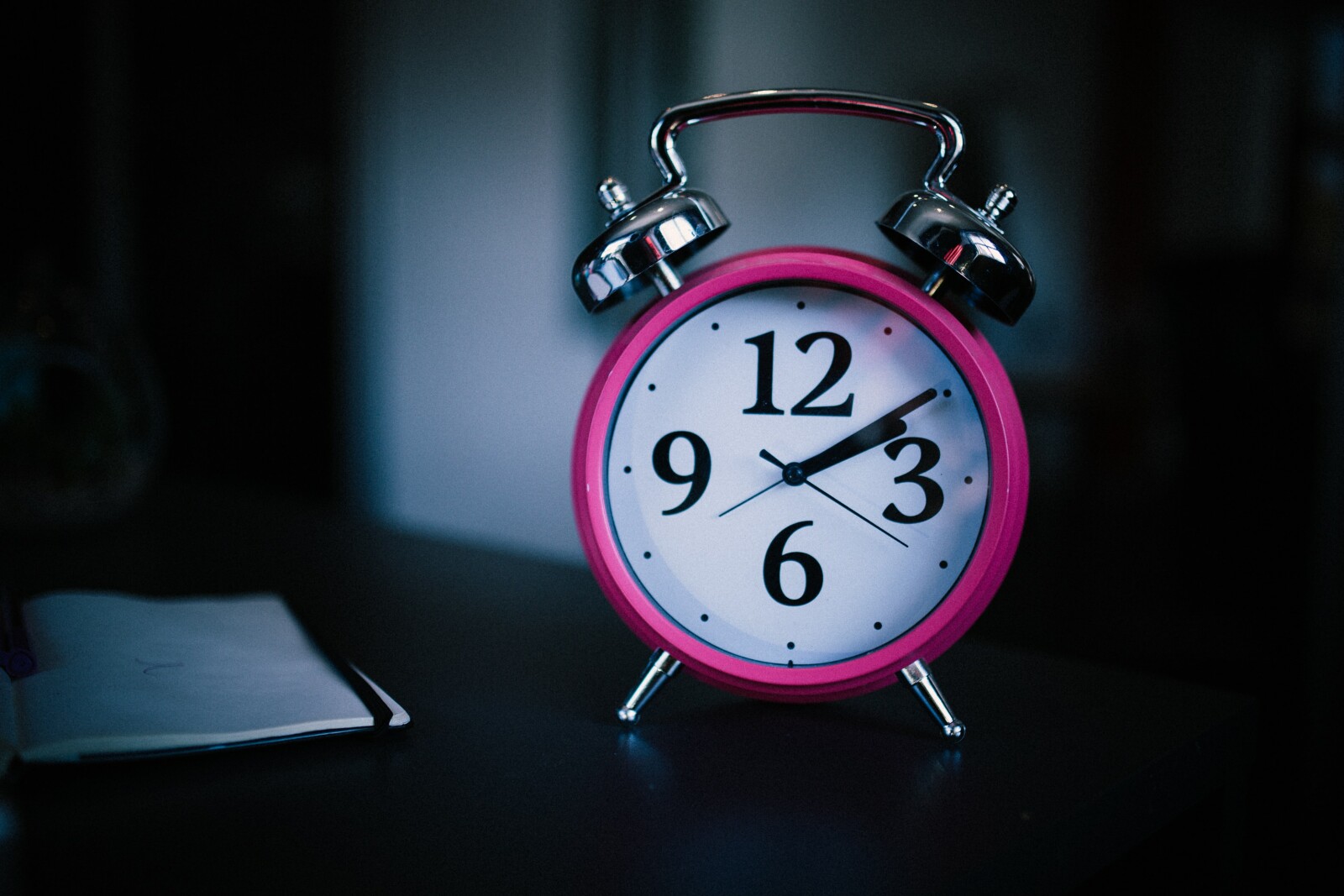 It was a long day at work. It was stressful. You snapped at a few of your co-workers! You are replaying it all on your mind on your drive home.
Then on top of that you come home with even more of a workload of tasks to complete. Why do we need to eat!...lol
You are finally ready to lay down, but your mind is racing. So you turn on the TV to hopefully fall asleep and forget about your day.
Instead, you find yourself just staring at it blankly. Sleep does not come to you until 1am and you have to be up and at 'em by 7am...ekks!
This is the story, or close to it every night. All you want to do is get a good night's rest and yet you seem to be missing out on it.
You either cannot get to sleep or stay asleep. Either way you are feeling fatigued and lethargic throughout the day.
This HAS to STOP!!
I agree with you...it does! Have you considered creating a sleep routine?
I promise you it is not just for children.
Creating a routine before bed helps you unwind and close out the day. Once you are relaxed and ready for bed, it will make it so much easier to drift off to dreamland.
There are many studies out that have found the importance of a sleep routine in children. They show improvement in their overall mood.
Remember those outbursts you had with your co-workers...yep a sleep routine may help keep those stressors in check!
In this day in age, we all could use a little support with our mental and emotional responses. No one needs built up stress and anxiety before we go to bed.
So what does a bedtime routine look like? It can really be what you make of it. Just doing the things to get ready for bed anywhere between 20 minutes to an hour.
I personally take an hour for my routine.
In my routine is gratitude journaling. More on that in the video below...
Try to keep to the same time every night. Though some of us may have a job where some evenings that just does not happen. That is okay! Your body will respond to your routine once it recognizes the established pattern.
No matter when you establish your routine for or what your routine looks like...make it suit you and your needs to relax and unwind at night. What is in the routine is not as important as just establishing one.
If you found this of value, and you are looking for more steps to create better sleep, then I have a course that may be of more service to you. Creating Better Sleep has such an impact on so much on our day to day. Whether you are talking about health, emotions, having more energy or focus.
No matter what you choose, creating a bedtime routine is one of the core pieces to help you get the good night's sleep you are dreaming of.
Sweet dreams,
Terra