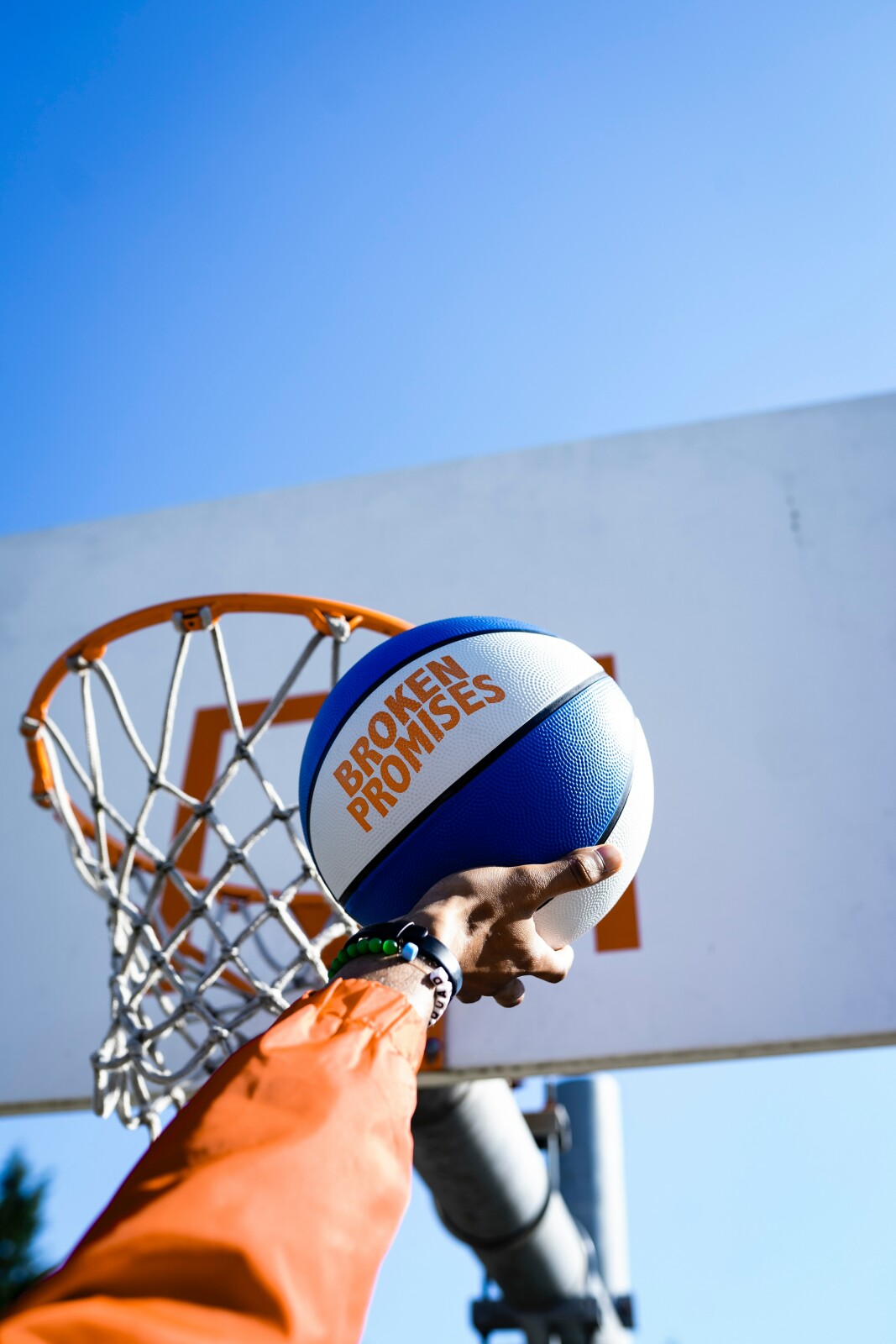 As a PCOS woman, sometimes I find it hard to keep my promises to myself. Usually it has to do with wanting that easy button. Less cooking, less dishes, more time with family and doing things I am passionate about.
While I love to cook, I am not always inspired to do it.
This is where, for me, food becomes not bad or good, but just frustrating.
I know I have food sensitivities. I have a balance of indulging and eating to feel good that is necessary to keeping my sanity and my hormones balanced. Eating to feel good is not always easy for me. I feel like most PCOS women can relate to this.
I really do love salads...they are quick and easy. Though I also really love pizza. While I have discovered the art of the pizza bowl, I do not always want to make the pizza bowl (with goat, buffalo, or sheep cheese because cow dairy and I are not friends).
So naturally moving our family and developing a business has led to further frustration with food. I have gotten myself all out of whack.
What is funny is that I teach people to do what has helped me, but of course I am in a season of getting myself back on track. Putting my promises to myself before the convenience in life has never been more challenging. I have never had to learn this lesson before and it is hard.
I do not resent nor am I mad at how off balance I got myself...I really enjoyed that food and savored it. However I am frustrated with the lack of ease this has been for me this time around to get back on track. It has been more work than I would like for it to be.
Though it is important for me to show up and work through this phase. Not just for others, but for myself.
Building integrity is important. What does integrity have to do with this? Integrity is more than something you are characterized by others. This video will fill this in for you.
As you can see, keeping our promises to ourselves is so much more than we give it credit for. It is easy for us to put the needs of others or in my case, the ease above doing the more challenging things.
Can you relate with this? Does food frustrate you because you wish there was an easy button?
I cannot promise that addressing your food balance will be easy, but I sure can tell you that there is a place where you can find support, encouragement, and tools to help you pivot to develop a healthier relationship with food. So if you like or relate with what you just read, come join the journey in the Thriving with PCOS community.
Finding ways to enjoy your relationship with food while also addressing what our bodies are telling us is so important. You are allowed to enjoy food while also respecting what your symptoms are telling you. It is possible to have both.
Wishing you food enjoyment and nourishment,
Terra