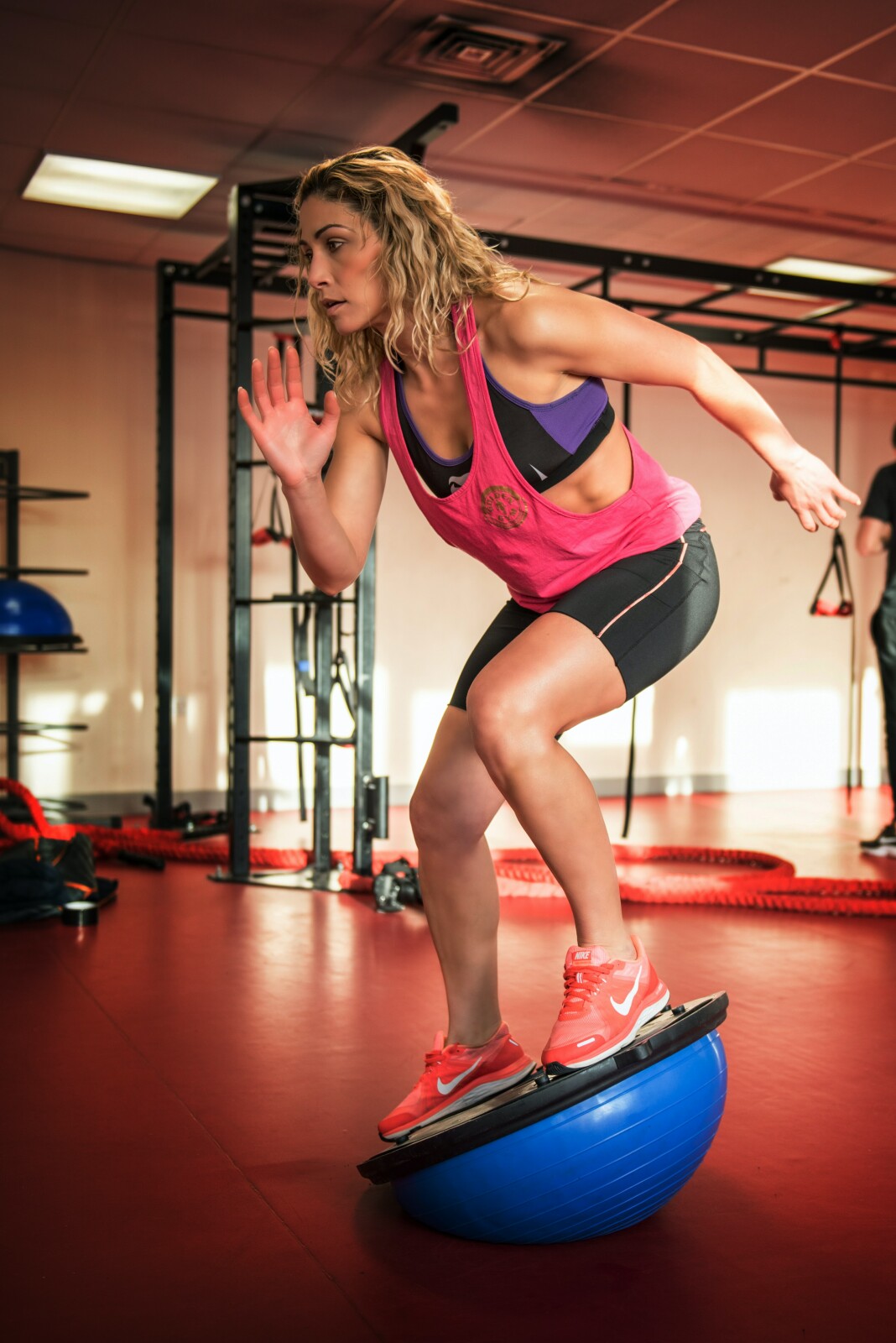 No I am not talking about how a counselor or psychiatrist would handle life...so get that out of your head. What I am talking about is how a Physical Therapist, Occupational Therapist, or an Athletic Trainer would handle an injury.
It is similar to life in a way. Trust me as a practicing Athletic Trainer for almost 20 years, injuries are a lot like life. I have always wondered why more of the medical community does not seem to take the time to function more like this model.
For every ACL (a ligament in the knee) that is torn, it is like running a specific play in football. You make sure the team is executing all the pieces together to make sure the play works and to have a positive outcome. For an ACL surgery that is anywhere between 6 to 12 months.
Though it is not as easy as just saying you are all better in 6 to 12 months. There is work involved. That work comes in stages. Each stage has specific steps of action to take.
Maybe you are following this and maybe you are not, so I will just let the elephant out...goal setting!
As I progress a patient (athlete or non-athlete) through rehab, there are certain things I need to help the patient work towards. Our action steps are based on our goals. Also our goals are based on where we are at in the process of things. I cannot have someone running at two-weeks post surgery because of tissue healing. That would be like asking someone who just started eating better for two weeks to lose 20 pounds….though I believe many of us would love it if we could reduce our weight that quickly.
So what does goal setting look like?
Here is a video to help you out with that:
While we set our goals a bit differently when it comes to the game of life versus injuries, sometimes we look for the quick fix. That magic that will jump us ahead of the game.
I hate to pull this out on you, slow and steady wins the race. Or if you need a sports reference, the long game wins out.
Sometimes I think we would like to forget this. It is easy to do so in this day in age. Everything is at our fingertips. Life with instant access. Our food is fast, our TV now on demand, quick text messages, seeing friends from the comfort of our phone screens.
Though if you are really choosing to make a massive impact in your life and the lives of others, goal setting, action steps...they get you there. The journey is not instant or even 5 star/instaperfect. Though the destination is worth it all!
If this message resonated with you on some level and you need help figuring out where in life you need to address some changes and goal setting, go take this quiz. It will help you figure out what areas of your life where you feel the most out of whack.
Looking forward to seeing you reach your destination!
Terra