Jul 8, 2021 02:49 PM Central
Terra Macklin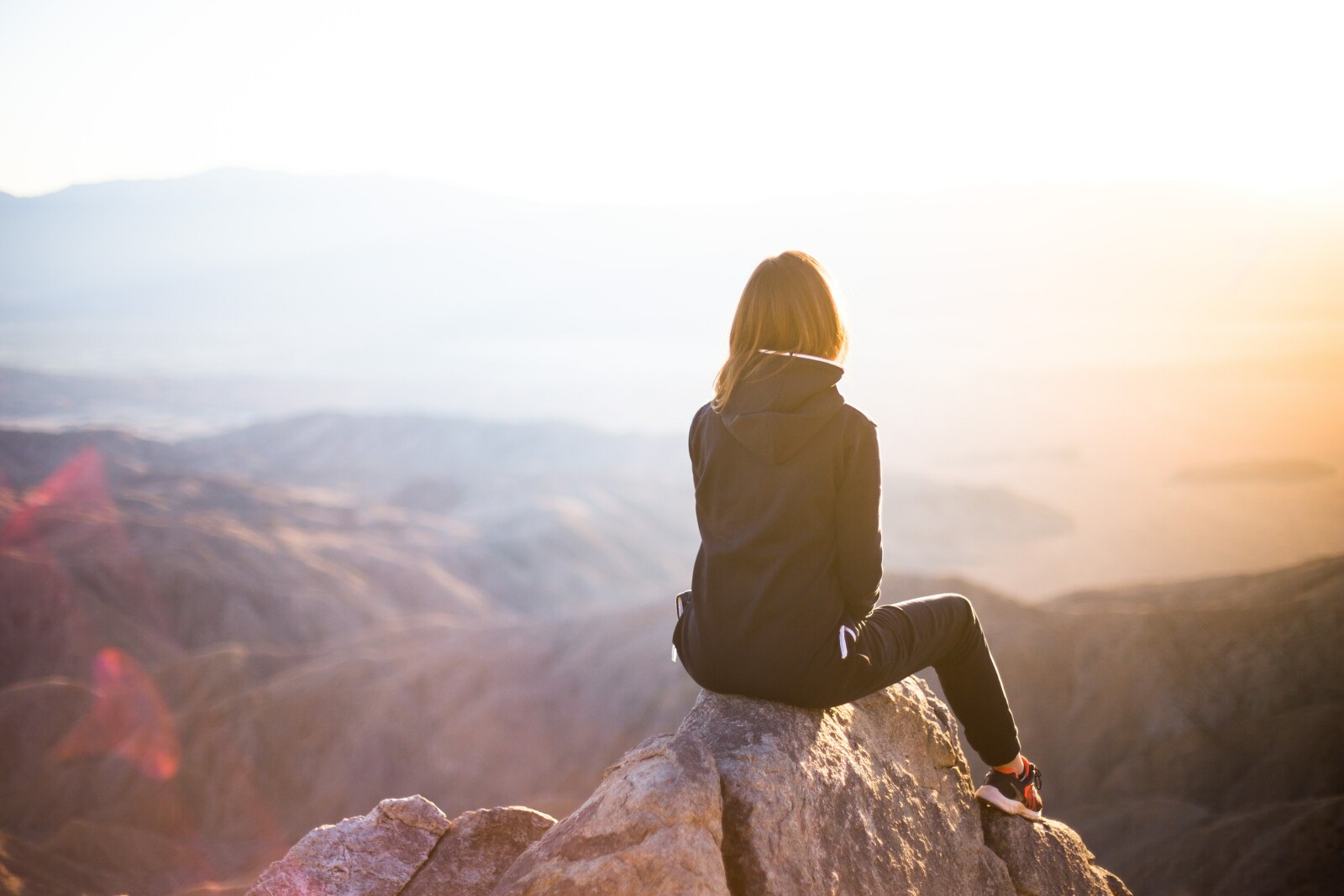 I talk about living a life of balance, when in fact, my life was not in this place either. I believed in this so much that I even went through great links to become a certified coach to help others.
I finally did it and I did it scared. I ripped off the security blanket that was keeping me safe but unbalanced nonetheless. No wonder my hormones were always unbalanced in a major way. Which is not good for someone working so hard to balance them.
I really thought if I worked on balancing all but one area, I would be alright. Though it was bringing on resentment and frustration for me.
What I did not realize is that to change my life (and my health) I really needed to change my life. If my goal was to inspire others to live a life that fulfilled them, I needed to do the same thing. Inspire by living what you teach.
So how was this done? By dreaming again. Breaking down my dreams into goals. Creating action that makes my goals happen and gets me closer to making that dream a reality.
Does that sound like a fairytale?
I am sure it does, but it does not have to be!
One place to start is to look at it from the view of priorities. We have so many of them. I talk more about priorities and how to simplify them here in this video:
For me, this was the part I was getting conflicted on. I had so many priorities, and I was showing up poorly.
I was resenting my day job because the schedule was ever changing. I resented being a mom (which I wanted to be all of my life) because I needed to make sure he was cared for while I was at work. I never felt like I was doing anything well.
When life gave us a new opportunity, I began doing the normal job search in the traditional setting for my profession.
It was a video that talked about giving up good for great that helped me realize that it was time. Time to work through my fear of losing security.
I came up with the action steps to see if we could live a secure life without throwing life back off balance. We discussed it as a family, it appeared to look like we could pull this off.
I made the steps so clear and created accountability around them, that when I was presented with an opportunity in a non-traditional setting for my profession, I cried. I felt conflicted again.
Luckily, my accountability sources reminded me we would be okay and gave me the blessing I needed from an outside source to create the life of balance I always dreamt of.
If I would have had goals with no clear actions, I would have been on a random road. Nothing to aim for. I would have taken that job. I would have returned to the resentment, it just would have looked different.
So I encourage you, if you are unhappy with where you are at, take a moment to dream. See where that leads you.
It is time to dream again and start living life by your design!
When you are ready to turn those dreams into action, there is a framework out there to help you get there. It comes with an amazing community and support from me and many others.
Looking forward to seeing live by your design,
Terra